Rosa's Best
Turkey, Avocado, Bacon, Provolone on Squaw Sliced Bread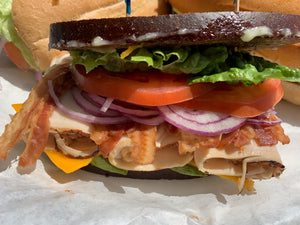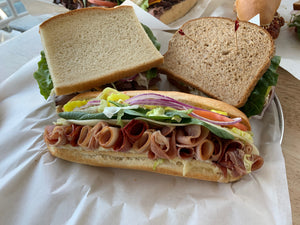 Tutor's Special
Ham, Capicola, Salami, Prosciutto, Provolone, and other toppings on French Soft Roll.
Cheat A Little
Vegetables, Artichoke, Avocado, Olives, and Toppings on Wheat Sliced Bread.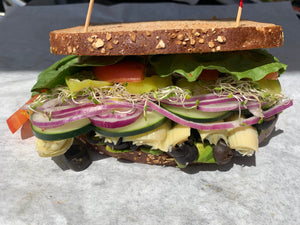 Tutor & Spunky's Deli
34085 Pacific Coast Highway
Dana Point, CA 92629
Mon - Fri, 7 am - 6 pm
Sat - Sun, 7 am - 7 pm
Blog
---
  It has been one year since we began managing the deli and my how times have changed.  We are in a pandemic.  The COVID-19 virus have disrupted all corners...
It has been 2 months  since we began management of the Deli.  We have eaten more sandwiches during his period than possibly all the previous years combined.  Born and raise...